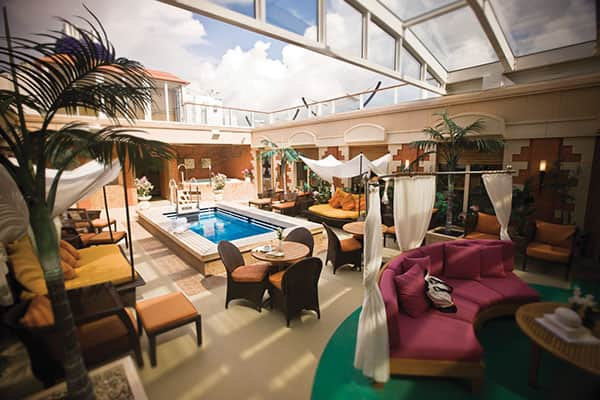 There is nothing worse than setting out on vacation and realizing you've forgotten something at home or that you didn't bring something you needed. No one knows this more than cruisers, since some items may not be readily available on that little, quiet island in the Caribbean or in that snowy town in Alaska. Besides the essentials, the following are a few more items that you may want to consider bringing next time you set sail.
SMALL CARRY-ON BAG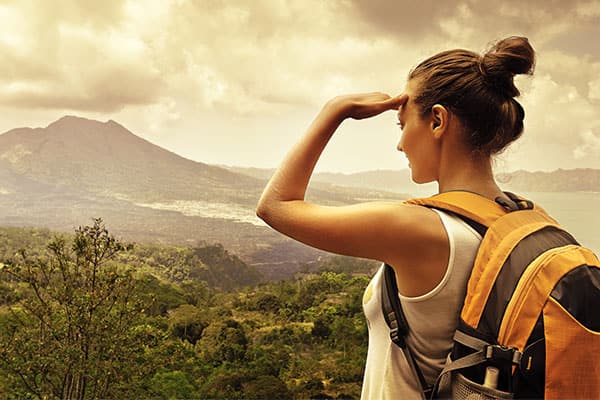 A small carry-on bag is a perfect way to keep on hand your important documents, clothes, necessary medication, and any other items you may want to have with you. That same bag can be used to hold items while you're exploring in port or if you're participating in a shore excursion.
BINOCULARS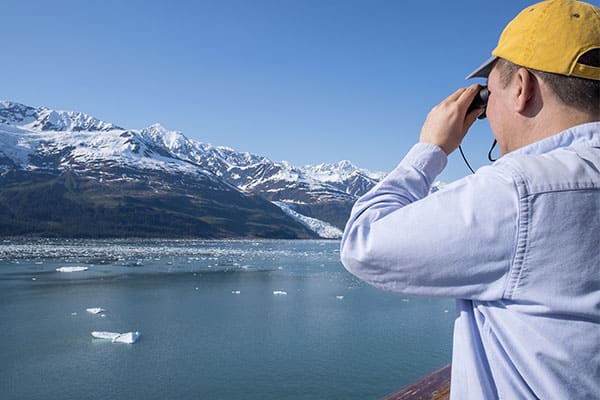 If you are going to a scenic area, bring binoculars with you! You can use them at port or on the open decks of the ship. Bring strong binoculars so you can spot all the wildlife during the day and view the stars at night.
HIGHLIGHTER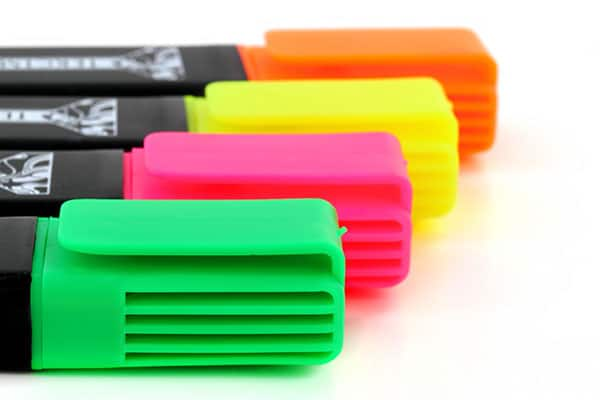 Though this item seems a little obscure, it will be a helpful tool to help you plan your day. As any experienced cruiser will tell you, there is PLENTY to do on board a ship. All of these activities will be listed and described in the Freestyle Daily, which needless to say can get a little intimidating. Make it easier on yourself and start highlighting the events you want to attend.
WHITE CLOTHES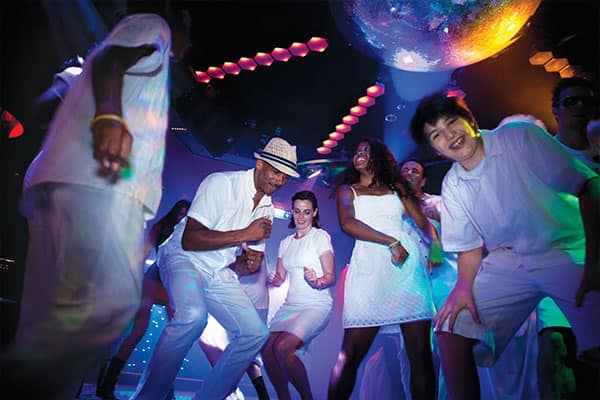 Don't miss the hottest party on the high seas, the White Hot Party. The dress code is of course white so make sure you pack accordingly.
ALARM CLOCK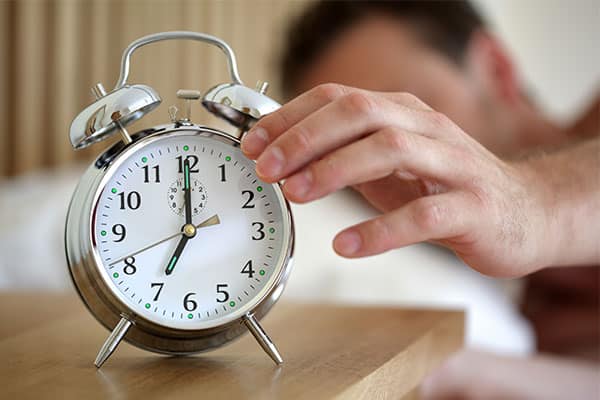 If you are traveling through time zones, bring an alarm clock with you. The majority of people use their cell phones as an alarm clock, which may present a problem at sea. Due to the lack of service, cell phones do not always read the correct time. Bring an alarm clock and input the time with any time changes before you go to bed to avoid accidentally oversleeping. You can also call the Guest Services desk and request a wake up call.
ALOE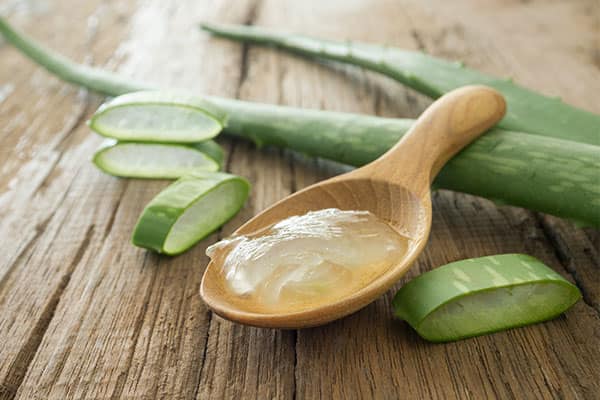 If you are prone to sunburns you may want to bring some aloe just in case. It's better to have it and not need it! Aloe is sold on board but with some ships carrying up to 4,000 guests, don't take the risk of it selling out and bring your own. Plus you might make a few new friends sharing that aloe.
FIRST AID KIT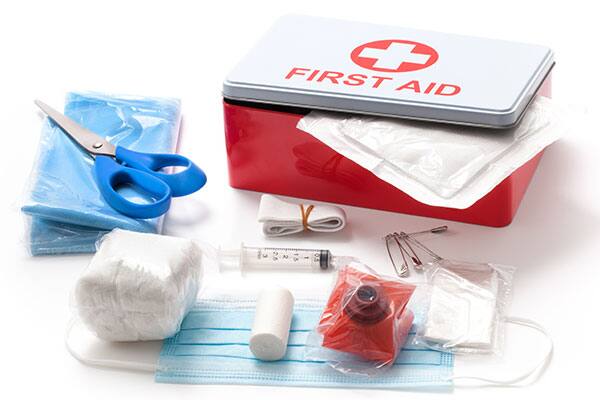 Every ship has a medical center or a sundry store to buy over the counter medication if you need it. If you have a small headache or paper cut, don't waste your time trying to find the items you need but instead bring them with you from home. Pack a little bag of various over the counter medication, band aids, ointments and anything else you think you might need on your trip.
MOVIES AND SHOWS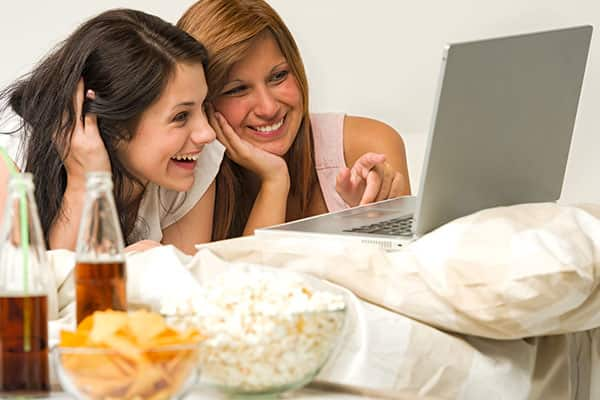 At some point in your trip you may want to stay in for a night. Instead of leaving your entertainment up to cruise ship TV bring your own on your laptop. Many laptops can be connected to your stateroom TV so you can play your favorite movie off of the big screen.
FLAMELESS CANDLES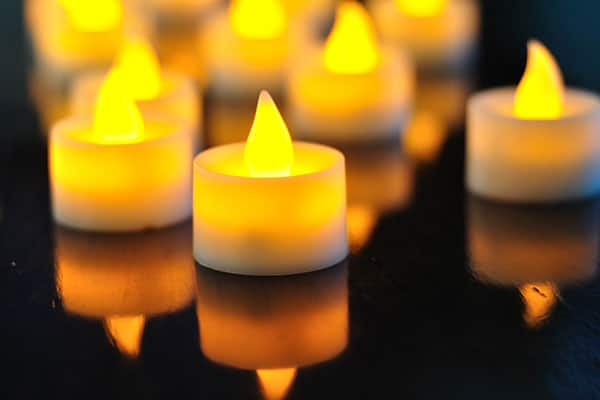 Since real candles are not allowed on board, Flameless candles will have to do. This is a great way to set the mood in your cabin, especially if you are celebrating a special occasion like an anniversary or a birthday. Leaving a flameless candle on in the bathroom at night will also help your little ones navigate through the dark.
EXTERNAL CELL PHONE BATTERY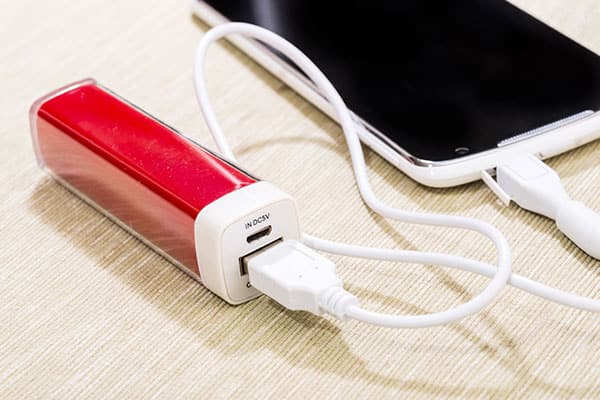 If you're going to be out at port all day, you might want to invest in an external cell phone battery. Many of these rechargeable batteries are small and tube shaped which is perfect to slip into a pocket or purse and take it on the go. Keep your phone up and running and ready for photos!