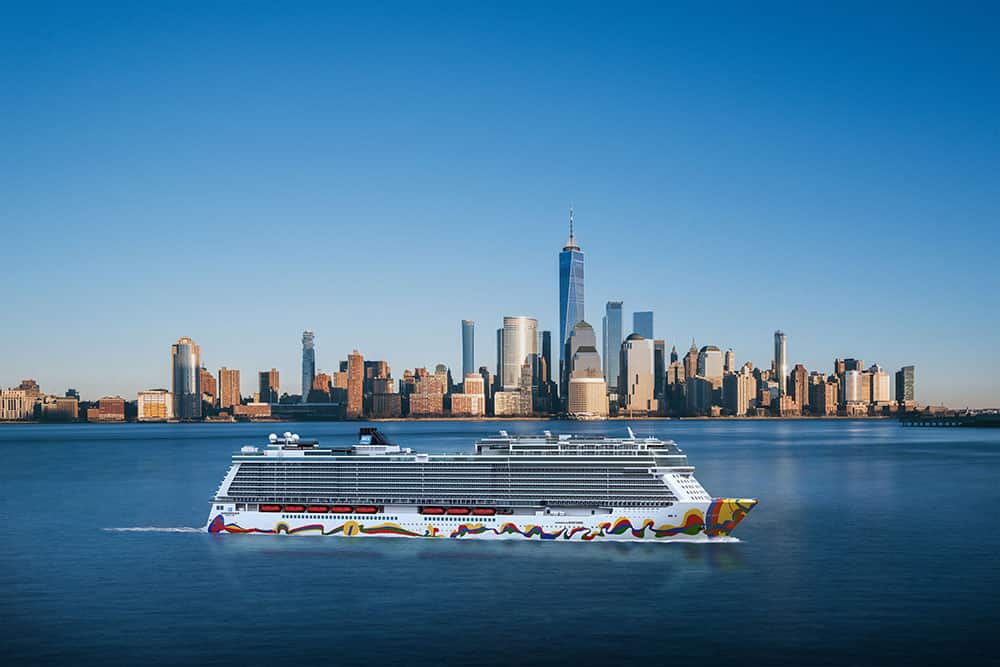 Norwegian's summer 2020 cruise itineraries are now open for sale. New cruise itineraries are available for 11 of the fleet's 17 ships, including Norwegian Encore, which will begin sailing in 2019. Destinations include Alaska, Bermuda, Bahamas & Florida, The Caribbean, Canada & New England, Europe, and Hawaii. Cruise itineraries are also now open for sale for summer 2021 through Spring 2022 for Hawaii on board Pride of America.
With cruises to the most popular destinations in the world, Norwegian announced the summer 2020 schedule will include three ships cruising to Alaska, three ships sailing in Europe, and two ships sailing to Bermuda from New York and Boston, including the highly anticipated Norwegian Encore, which will begin sailing from New York in April 2020.
"We're proud of the itineraries we've carefully curated for our guests, which allow them to experience some of the most sought-after destinations around the globe," said Andy Stuart, president and chief executive officer of Norwegian Cruise Line. "Summer 2020 is especially exciting as our Breakaway-Plus class will be making waves all over the world, from Norwegian Joy and Norwegian Bliss in Alaska to Norwegian Encore in Bermuda, and Norwegian Escape's debut in Europe as our newest ship in the region."
Just ahead, here are Norwegian's summer 2020 cruise itineraries:
ALASKA CRUISES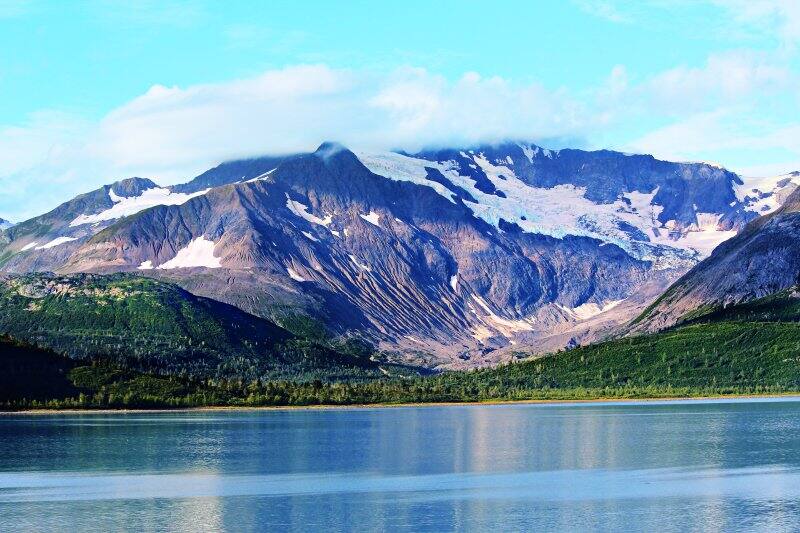 Norwegian Bliss, Norwegian Joy, and Norwegian Jewel
Norwegian Bliss, Norwegian Joy, and Norwegian Jewel will cruise to Alaska in summer 2020 as the youngest and most exciting fleet in the region. Sister ships, Norwegian Joy and Norwegian Bliss, return to the state with seven-day cruises from Seattle, Washington beginning May 9 and May 10 respectively.
In Alaska, Norwegian Joy will call to Holkham Bay, Icy Strait Point, Juneau, and Ketchikan. In British Columbia, she will call in Victoria. Norwegian Bliss will call to Glacier Bay, Juneau, Skagway and Ketchikan, Alaska as well as Victoria, British Columbia.
Rounding out the Alaskan fleet, beginning May 11, Norwegian Jewel will return to Vancouver, British Columbia and Seward, Alaska to sail her incredibly popular seven-day Glacier Bay Northbound and Inside Passage itineraries.
EUROPE CRUISES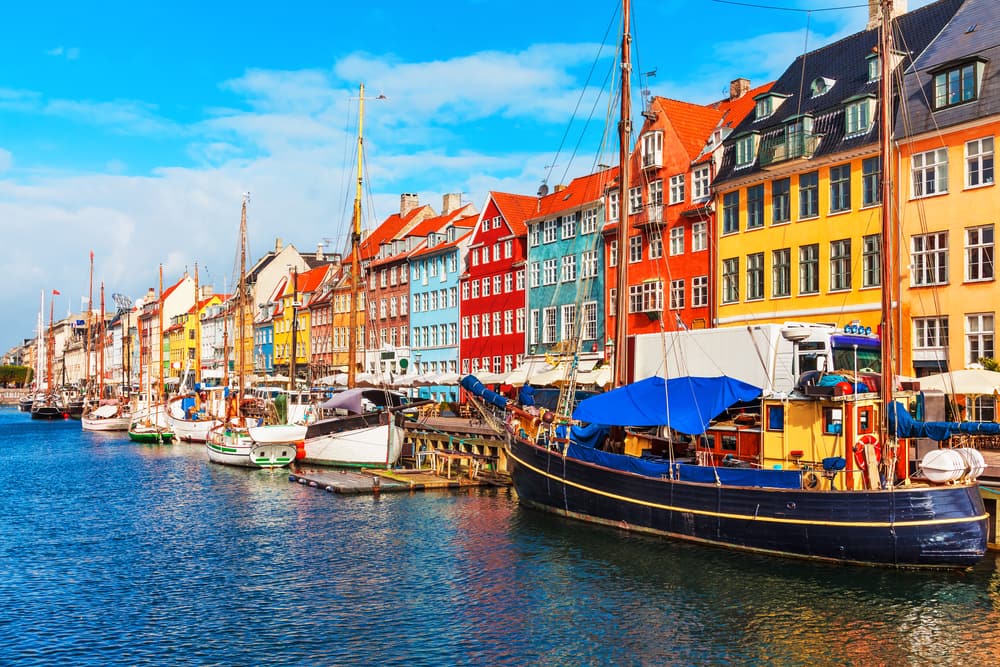 Norwegian Escape, Norwegian Dawn, Norwegian Getaway, and Norwegian Epic
Norwegian Escape will make her European debut on May 29 offering nine-day cruises to the Baltic region from Copenhagen, Denmark with calls to Warnemünde, Germany; Tallinn, Estonia, Helsinki, Finland; Stockholm (Nynashamn), Sweden and an overnight in Saint Petersburg, Russia. Norwegian Escape will be one of the newest and largest Norwegian ships to homeport in Europe offering guests flexibility and choice with over 27 dining options, 21 bars and lounges, Broadway-style entertainment, and more.
For the first time, beginning May 15, Norwegian Dawn will cruise from Europe offering seven-to-eleven-day sailings to the Greek Isles from Venice, Italy. From May 8, Norwegian Getaway will offer ten-and-eleven-day cruises to the Greek Isles and Italy from Rome (Civitavecchia), Italy.
Both Norwegian Dawn and Norwegian Getaway will visit Kotor, Montenegro; Dubrovnik, Croatia; Corfu, Santorini and Mykonos, Greece, among other Mediterranean cities. Norwegian Epic's European summer 2020 itineraries will open for sale on October 16, 2018.
BERMUDA CRUISES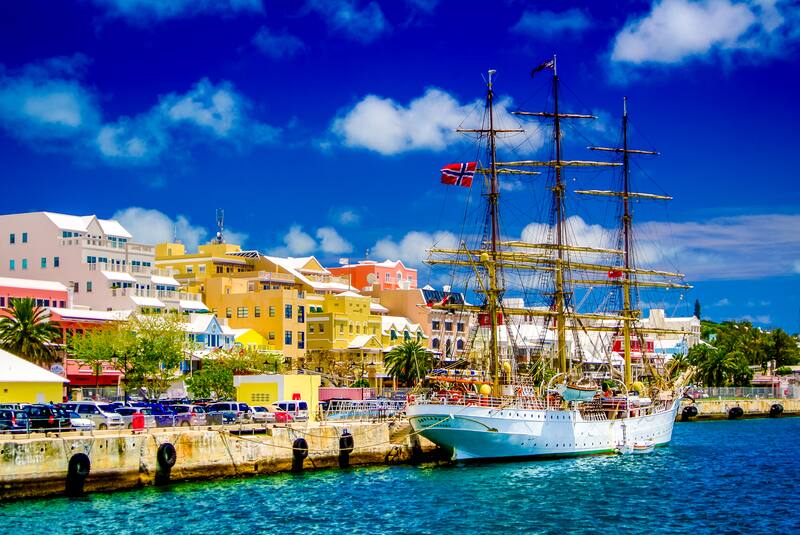 Norwegian Encore and Norwegian Gem
Following her inaugural season in The Caribbean, Norwegian Encore will reposition from Miami, Florida to New York City offering seven-day cruises to Bermuda beginning April 22, while Norwegian Gem will offer seven-day cruises from Boston to Bermuda beginning May 1. Both ships' seven-day itineraries offer overnight stays in port, allowing guests to enjoy three days in Bermuda.
CARIBBEAN CRUISES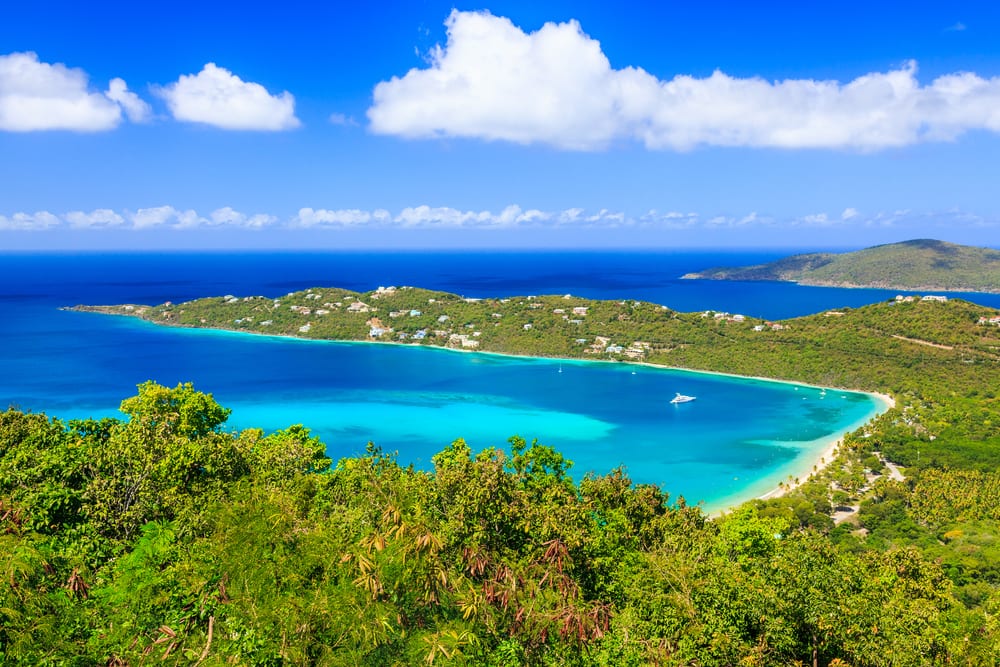 Norwegian Breakaway
Beginning April 23, Norwegian Breakaway will return to Miami with a selection of five-and-seven-day cruises to the Western Caribbean visiting Roatan and Bay Islands, Honduras; Cozumel and Costa Maya, Mexico; and the resort-style island destination of Harvest Caye in Southern Belize. She will also sail a variety of three-and-four-day cruises to the Bahamas calling to Nassau and Great Stirrup Cay, Norwegian's private island.
BAHAMAS & FLORIDA CRUISES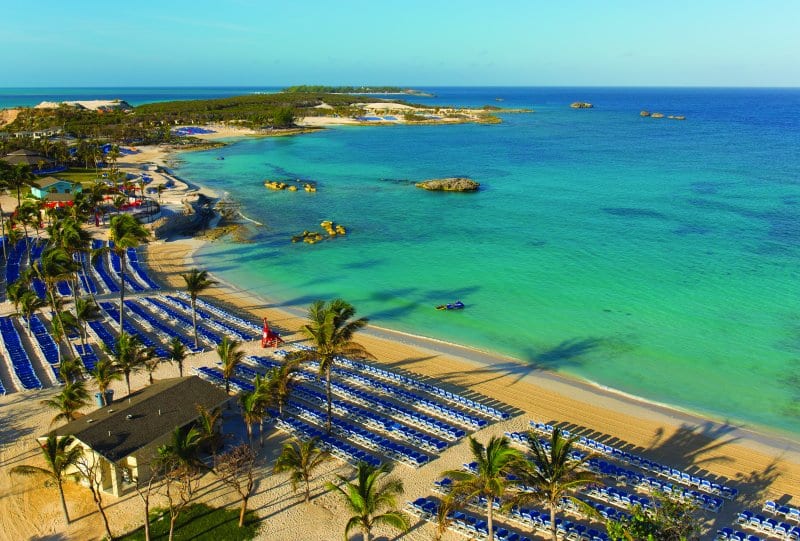 Norwegian Pearl
Norwegian Pearl will offer seven-day cruises to the Bahamas and Florida with visits to Port Canaveral, Florida; Nassau and Norwegian's private island paradise, Great Stirrup Cay in the Bahamas, which will have recently undergone enhancements as part of The Norwegian Edge program.
CANADA & NEW ENGLAND CRUISES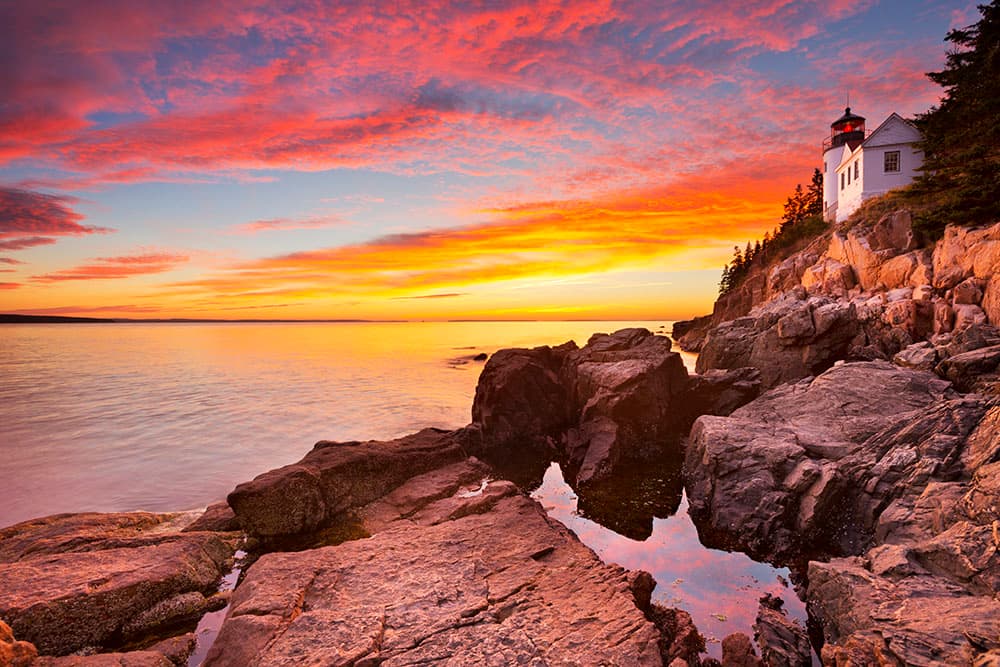 Norwegian Pearl
As of May 23, for the first time, Norwegian Pearl will homeport in New York City offering select seven-, ten-, and eleven-day cruises to Canada and New England with calls to Halifax, Nova Scotia; Saint John, New Brunswick; Bar Harbor and Portland, Maine; and Newport, Rhode Island.
HAWAII CRUISES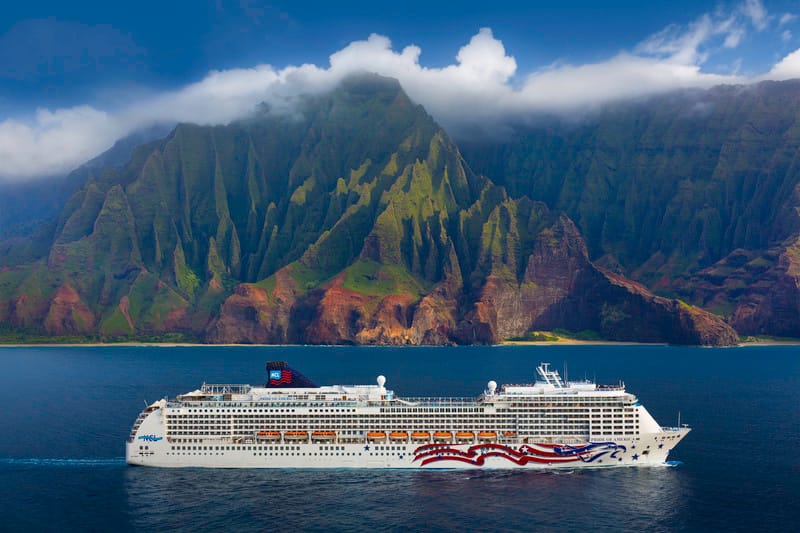 Pride of America
Pride of America will continue cruising Hawaii on her seven-day inter-island itinerary that offers nearly 100 hours of port time in Hawaii's main islands, including calls in Hilo, Kona, and overnight stays in Kahului, Maui, and Nãwiliwili, Kauai with an afternoon cruising past the breathtaking Nãpali Coast. Norwegian's Pride of America will depart from Honolulu every Saturday beginning May 1, 2021 through April 2022.
To read the full press release, please visit our Media Center.